It's 2021. The future is upon us and skyhome australia is proud to kick off it's newsletter with your one-stop guide to smart speakers and smart assistants. 
Which one is right for you? Read on to find the answer
Small yet mighty
We begin by introducing the budget line-up from Google and Amazon, provided that Apple's entry-level HomePod mini sits in the middle of the price range.
Google Nest Mini
Google's most affordable smart speaker is the 2nd Gen Nest Mini, a successor to the widely-admired Home Mini, released in late 2019. Having the Google Assistant onboard, Nest Mini boasts an impressive 1.4 GHz quad-core processor and 2 top-end microphones for a fast and reliable speech recognition and request processing.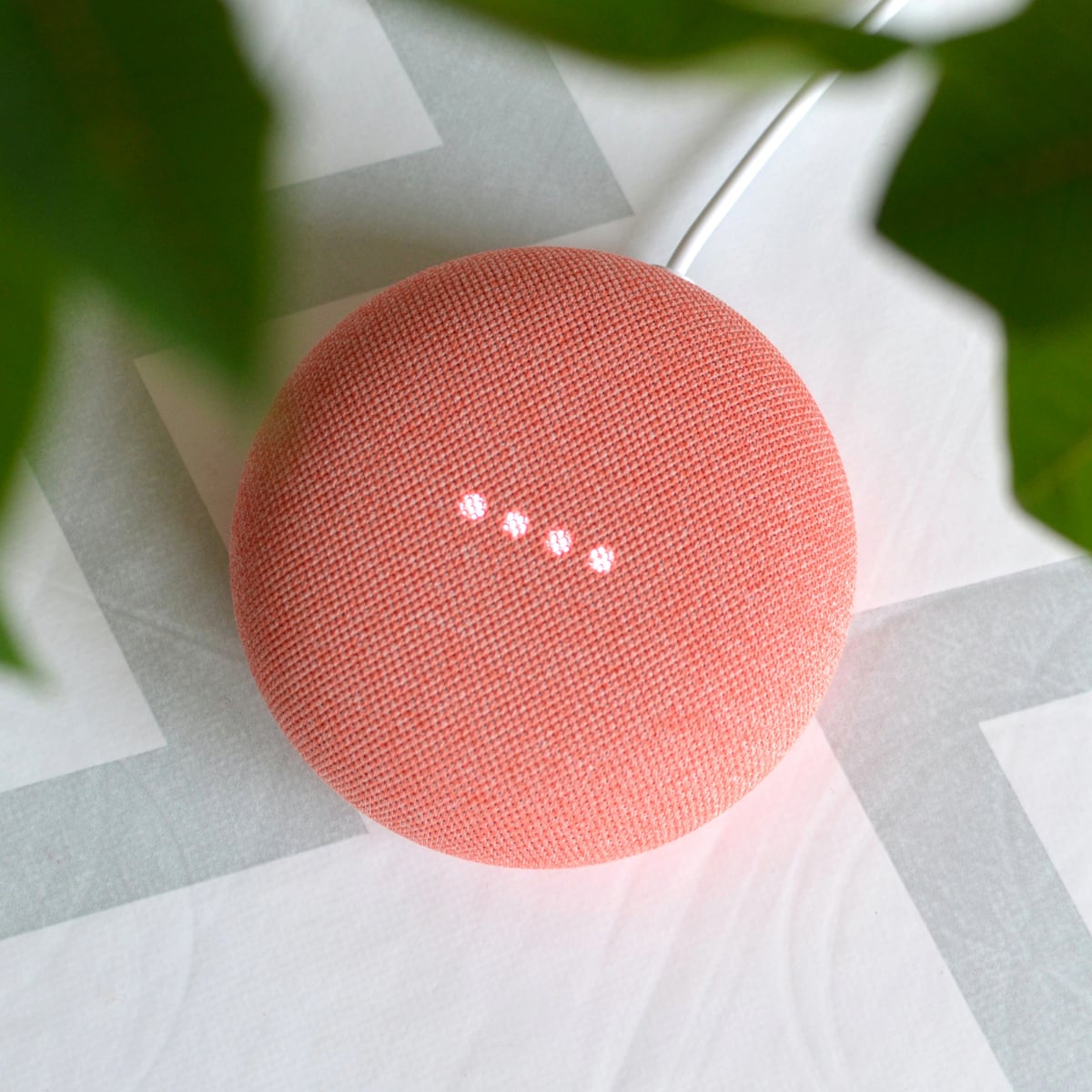 Google Assistant is a reliable smart assistant with a great Google Home app that provides users with a very personalised day-to-day assistance. Google Assistant is support by most smart home devices, such as skyLUX Smart Bulb, providing users with an array of great and entertaining hands-free controls. 
With an RRP of just $79 and a very sleek and compact design, Nest Mini makes a perfect first smart speaker for those starting their venture into the smart home universe. Those who already have an existing setup, Nest Mini would be an ideal addition to smaller or less frequently visited rooms, e.g. a bathroom or a 2nd bedroom. 
Amazon Echo Dot
Amazon's hit smart speaker is the Echo Dot which has seen an upgrade in late 2020. The new modern spherical design will be appealing to many. There is also a version of Echo Dot with a built-in clock display, a great differentiator to the Nest Mini!
The sound quality of the Echo Dot is on par with Nest Mini as well as the processing power. The same goes to the pricing - at RRP of $79 the speaker is well priced as an entry-level smart home device that really delivers!
Even though, the choice of colours is not as great as with Nest Mini, the spherical design is an enviable distinction of this smart speaker.
The accompanying smart assistant, Alexa, is super smart and has an unimaginable variety of capabilities and skills. One of such skills is the ability to control your smart home devices via voice commands through a dedicated Alexa Skill. For example, skyLUX Smart Bulb can be controlled through Alexa in a variety of ways, such turning on & off, dimming and changing brightness, switching colours and even creating automated actions.
All in all, whether you side with Google or with Amazon, both offer outstanding smart speakers for your home or office with the top-notch smart assistants onboard. 

Part 2 coming out soon...stay tuned