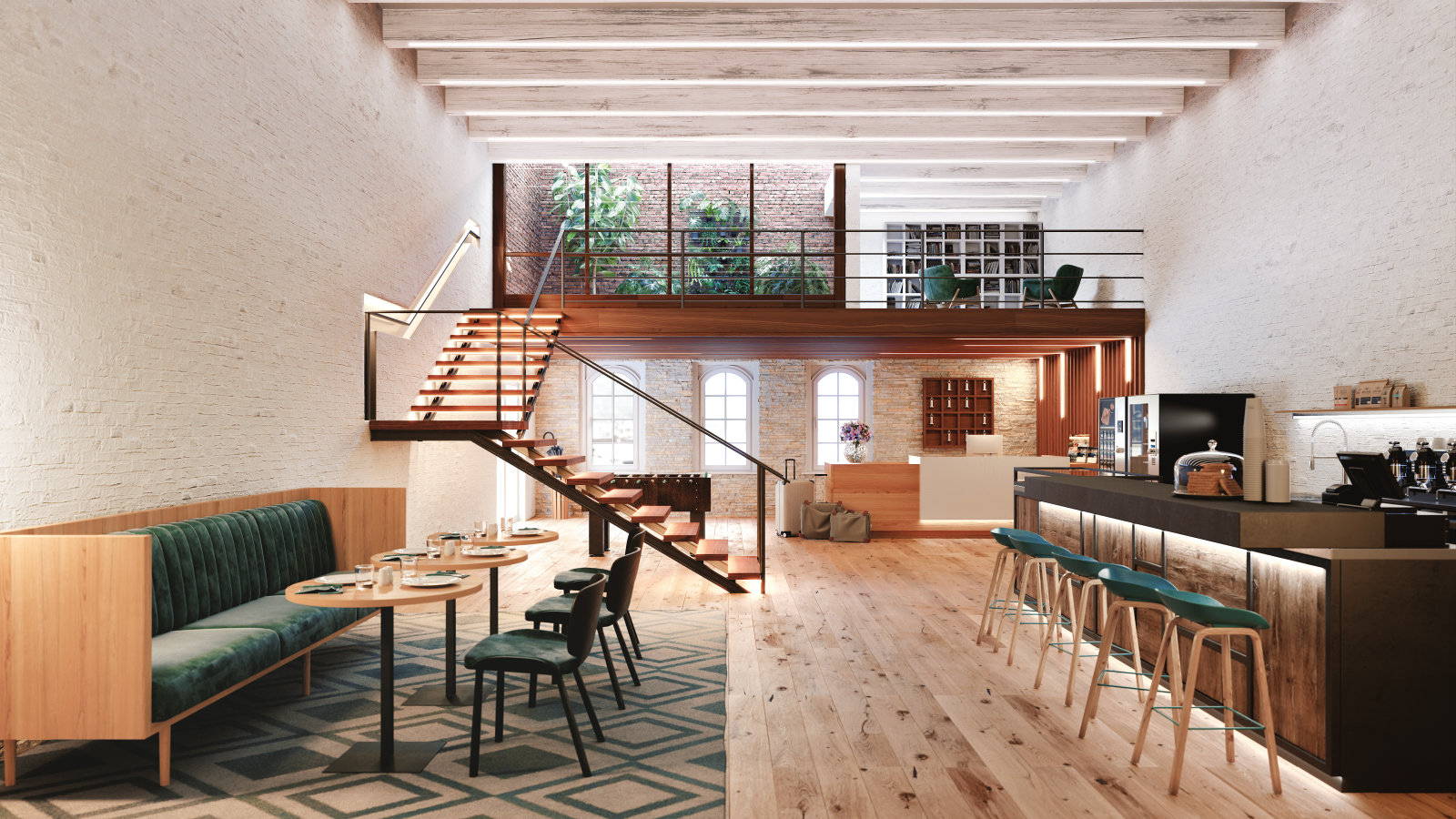 Best-in-class smart home devices.
Take control of your home.
Why Buy from skyhome australia?

We're the one and only Australian store solely focused on smart home technology,
smart devices and home automation.
Premium customer support.
45 days hassle free return.
Proudly based in the Australia.
Smart lights are becoming more popular, affordable and we believe smart lighting systems will be
standard in all Australian houses in years to come. Energised? Go brighter. Relaxed? Dim things low. Creative? Pick a colour.